Causes of Infertility
Causes of Infertility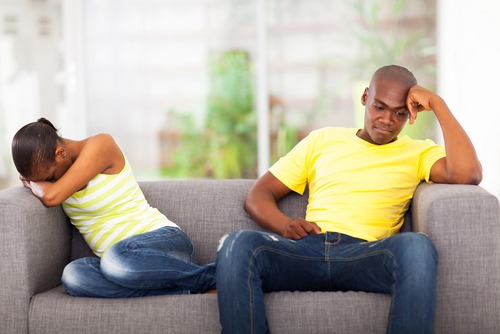 The desire of every couple is to become parents within the first or second year of married life. Some couples have this dream fulfilled while there are quite a number of others who do not. There are couples who already have one or two and want more.
The prevalence of infertility in Nigeria is 20-25% among married couples. If you have been trying to get pregnant for one year or more then you may have a problem of infertility.
Most cases of infertility are either male factor (40%), female (40%) or both male and female factor (20%).
Causes of Male Factor infertility include:
Poor Sperm Count, poor motility, total absence of sperms, testicular cancer, Testicular Varicocoele
Causes of Female infertility include:
Tubal blockage, Endometriosis, elevated hormones, Anovulation (i.e. when a woman does not produce any eggs.
The good news is that in the face of all these, couples can still have children.
Nordica Fertility centre has set up ultra modern facilities with the best up to date equipments and staff to help in combating infertility in different locations in Nigeria
At Nordica, one of our strongest beliefs is that every couple has a potential to be fertile regardless of their current challenges.
The truth is that treatment options vary according to each case of infertility. Our approach is to find the right treatment for each couple taking several factors into consideration including the woman's age; quality of the man's sperms, period of infertility; if the woman has had a previous pregnancy etc.
We specialize in Assisted reproductive techniques which include Ovulation Induction and cycle monitoring, IUI (Intrauterine Insemination), IVF (In-vitro Fertilization) ICSI (Intracytoplasmic Sperm Injection), PICSI (Physiological  ICSI) IMSI (Intracytoplasmic Morphologically Selected Sperm Injection), LAH (Laser Assisted Hatching), TESA (Testicular Sperm Aspiration) for men with Azoospermia, Mind-Body Medicine and Acupuncture.
We at Nordica do not over look the emotional stress you may face as a result of infertility. So with us you will find a willing friend in our support group or the trained counselors who help you to tackle your infertility challenges and support you while going through the treatment. All couples under our treatment and care receive complete infertility assessment before we advise them on the best treatment needed.