Nordica Asaba
April 27, 2020
2022-10-22 5:41
Nordica Asaba
Who We Are
Nordica Fertility Centre, Asaba is purpose-built, state of the art fertility clinic designed to provide world-class infertility treatment solution to patients in Asaba and other parts of South-South and South Eastern regions of Nigeria.
SUCCESS STORIES
Commissioned on 3rd of November, 2009 by the executive Governor of Delta State Dr. Emmanuel Eweta Uduaghan, our story has been one with a number of "firsts", some of which are:
First baby 25th February 2011
First Twins 26th March 2011
First triplet 26th March 2013
First Pre-implantation genetic diagnosis (PGD) baby 18th December 2014.
Address:
5, Erhuvwu Club Street, Off Summit Road. By Benezia Hotel Asaba, Delta
Phone:
01-4667360
07026038444 (off office hours)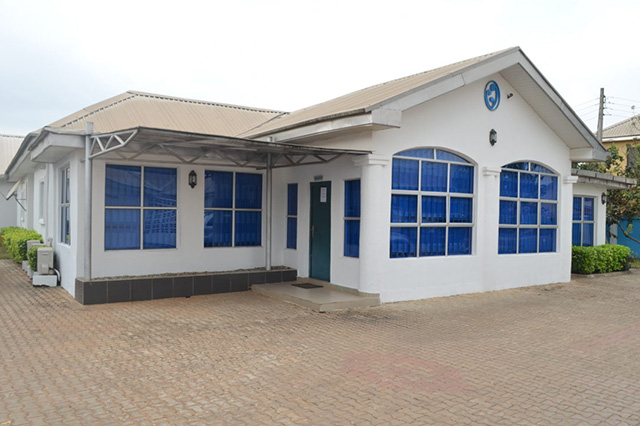 How to get started at Nordica Fertility Centre
Here are the simple steps to follow to get started at Nordica Fertility Centre.
Complete our online Form to book an appointment. Click here to fill the form.
Confirm the centre nearest to you, the appointment time, and if you will be walking-in or having an Online Appointment (Zoom, Skype, Whatsapp) with our staff who will get in touch with you.
Visit your preferred Nordica Fertility Centre or have your online appointment at the date and time allocated.
You can now access top-notch consultation with any of our fertility consultants via chat or telephone lines. To learn more about this service, click the button below.