Stories
April 30, 2020
2021-11-29 15:10
Stories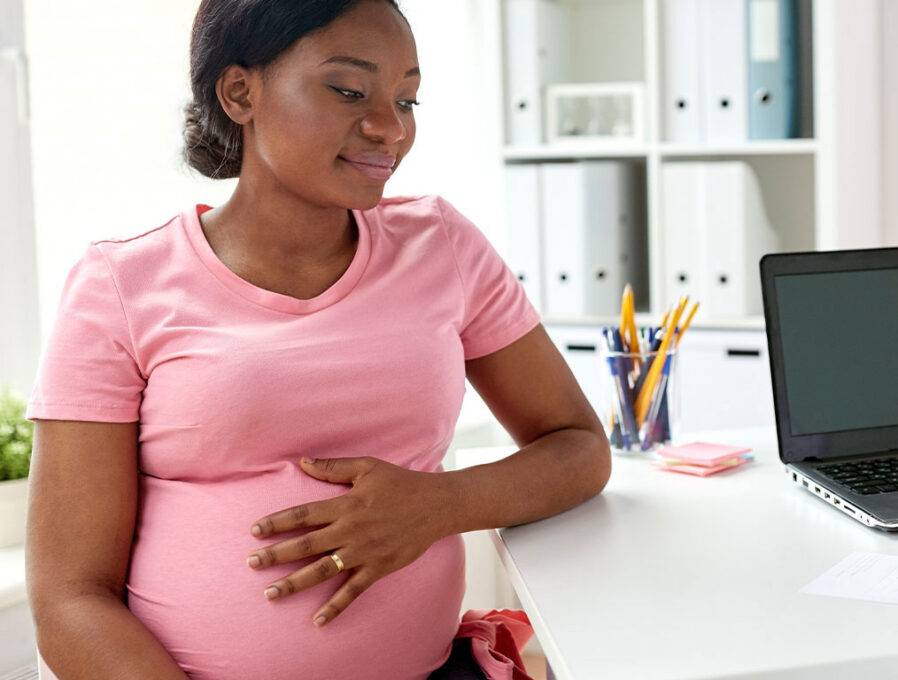 This is a couples Ten Year Struggle To Have A Baby And How God Used Alibaba And Fertility Treatment Support Foundation (FTSF) To Wipe Away their Tears….
''Having a baby may seem simple, but the reality of conception and pregnancy is far from simple'', these were the words of Mr and Mrs Soyemi, who recently delivered a baby girl at St Luke's hospital after over 10 years of waiting.
Second Time around,Not Like The First Time
Adama and Usman weren't even trying to get pregnant when they conceived their son, Aliyu. A couple of years afterwards, when they decided to go for baby No. 2, they expected instant success. But to their dismay, months passed, and there was still no baby.
Since they were already parents, Adama and Usman were a bit slow seeking help than they would, assume they were childless. They probably figured that if it happened once, it would happen again. Adama's personal physician didn't help matters as she encouraged the wait-and-see approach.
Start your family with us today.
If you'd like to book an appointment or find out more information, get in touch using the contact form or give us a call. We'd love to hear from you.