Common Problems That May Delay Conception: Polycystic Ovarian Syndrome
Common Problems That May Delay Conception: Polycystic Ovarian Syndrome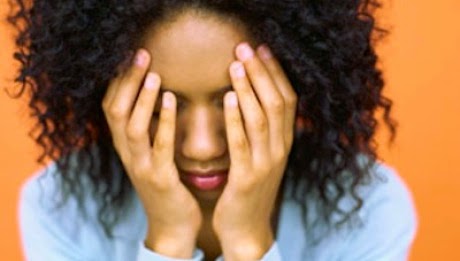 Polycystic ovary syndrome (PCOS) is a set of symptoms due to a hormone imbalance in women. PCOS is characterized by irregular periods, obesity, and hirsutism (abnormal growth of hair on face, chest, abdomen and back). It also results in acne breakout and increase of male hormones in the blood. Follicle stimulating hormone (FSH) and luteinizing Hormone (LH) are produced by the pituitary glands and help to develop the ovarian follicle, the eggs, the cells around the egg that produce hormones that help to procreate. It also develops the fluid around the egg. Luteinizing hormone also helps to increase the amount of estrogen produced by the follicle cells and help in ovulation. If there is a dysfunction or fall in the amount of these hormones then there is an increased risk of infertility.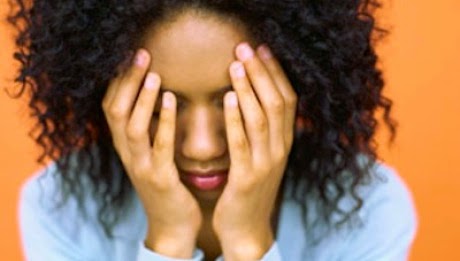 How Does PCOS Influence Fertility?
When you have PCOS, it changes the hormonal pathways in your body that produce eggs and prepare the uterus for pregnancy. The three most important reasons why becoming pregnant, or staying pregnant may be more challenging for women with PCOS are:
 Women with PCOS often do not ovulate.
Women with PCOS tend to have irregular periods rather than "normal" predictable monthly cycles.
When and if an egg is released, the endometrium (lining of the uterus) may not be sufficiently prepared to sustain pregnancy.