How IMSI Can Help Treat Male Infertility
How IMSI Can Help Treat Male Infertility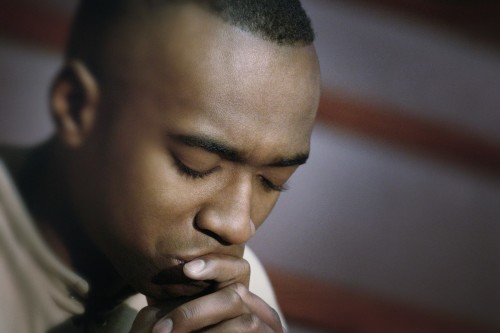 Intracytoplasmic Morphologically Selected sperm Injection (IMSI) is the latest advancement in the treatment of male infertility. Several years ago, ICSI revolutionized the treatment of male infertility through the selection of a single motile sperm injected into an egg, a procedure known as micromanipulation with pregnancy rates ranging from 15% to 30%. However, the selection of a motile sperm does not necessarily guarantee selection of the best quality sperm.
In IMSI, sperm are magnified more than 6000 times in order to be able to select the best sperms. Pregnancy rates approach 60% and rates of miscarriages is reduced by 75%
Indication or When IMSI may be suitable
IMSI is especially indicated in severe derangement in sperm parameters and Other indications are:
• For men with very low sperm count less than 2 million and with less than 20% motility (severe Oligoasthenospermia).
• For men whose partners have had recurrent abortions in the first trimester (this excludes the contribution of damaged sperms)
• For couples with recurrent failure of IVF/ICSI
• For couples in which there's no fertilization during previous cycles either through IVF or ICSI.
In the bid to improve our services. Nordica Fertility Centre Lagos is the First IVF centre in sub-Saharan Africa to procure the IMSI machine. A review  in the first 100 cases done at NORDICA FERTILITY CENTRE LAGOS showed a fertilization rate of 87.5% (nine out of ten eggs fertilized) pregnancy rate of 42% and live birth rate of 39%. Almost half of all couples treated achieved pregnancy IMSI is the latest advancement in the treatment of male infertility.