Male Fertility, Age And IVF Success
Male Fertility, Age And IVF Success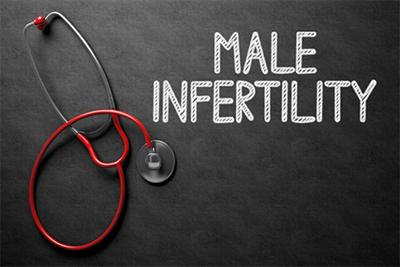 Men are capable of fathering a child even into their golden years. However, studies have indicated that there is a link between male age and IVF success rates, even when donor eggs were being used.
For women over age 40 or women with low-ovarian egg reserves, donor eggs often offer the best chance for IVF success. What if the man is also older, though? Does age make a difference?
According to this research study, age did have an effect on the outcome. The study compared the sperm and embryos of couples whose IVF treatment led to pregnancy with couples for whom IVF treatment failed. All the couples in this study were using egg donors, so the age of the mother was not an issue.
They found that until age 40, the man's age didn't seem to have a significant effect. After age 40, though, the quality of the semen diminished, possibly leading to IVF treatment failure. They also found that embryos in the non-pregnant group were of lower quality than the pregnant group, perhaps related to poorer quality sperm.
The Final Answer:
We already know that as a woman ages, her fertility decreases, but as these studies show, age also has an effect on male fertility. Both men and women must contend with their biological clocks.