Male Menopause Symptoms
Male Menopause Symptoms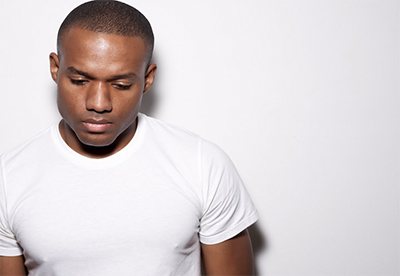 Male menopause differs from female menopause in that not all men will experience it and it doesn't include a complete shutdown of the male reproductive organs, although sexual complications may arise as symptoms of lowered hormone levels.
Male menopause can cause physical, sexual, and psychological problems, which typically worsen as a man gets older. Symptoms include:
Depression
Insomnia or difficulty sleeping
Increased body fat
Reduced muscle mass
Gynecomastia (development of breasts)
Low energy
Feelings of physical weakness
Decreased bone density
Erectile dysfunction
Reduced libido
Infertility
Decreased motivation
Lowered self-confidence
Feelings of depression or sadness
Difficulty concentrating
Rare side effects include swollen or tender breasts, decreased testicle size, loss of body hair, and hot flashes. Low levels of testosterone associated with male menopause have also been linked to osteoporosis, a condition where bones become weak and brittle. These atypical symptoms, caused by reduced levels of testosterone, typically affect men at the same age when women enter menopause.