Sperm Killers: Varicose Veins
Sperm Killers: Varicose Veins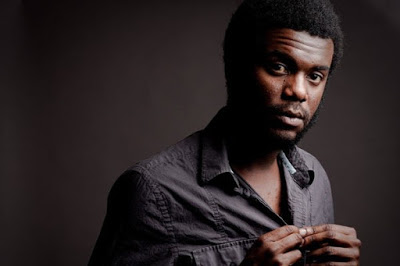 A varicocele is a varicose vein of the testicle and scrotum that may cause pain and lead to testicular atrophy (shrinkage of the testicles). In healthy veins within the scrotum, one-way valves allow blood to flow from the testicles and scrotum back to the heart. In a varicocele, these valves do not function properly, causing blood to pool enlarging the vein. Some experts believe that the raised temperature that results from the pooled blood in these blocked veins can decrease sperm count and motility of sperm and increase the number of deformed sperm. In fact, the incidence of varicoceles increases to 30 percent in couples who cannot have children.
Approximately 15% of men have varicoceles, or enlarged varicose veins in the scrotum, usually in the left testicle. When a man is experiencing a low sperm count, doctors may recommend varicocele repair, a procedure that repairs enlarged varicose veins in the scrotum surgically or via percutaneous embolization, a nonsurgical procedure using a catheter.
Though it's not clear, a varicocele may interfere with sperm production by interrupting blood flow, overheating the scrotum, or causing blood to back up in the veins supplying the testes. Though there is little proof that fertility improves after varicocele embolization, some doctors believe the surgery may improve semen quality.