Fertility Misconceptions: Breastfeeding = Birth Control
Fertility Misconceptions: Breastfeeding = Birth Control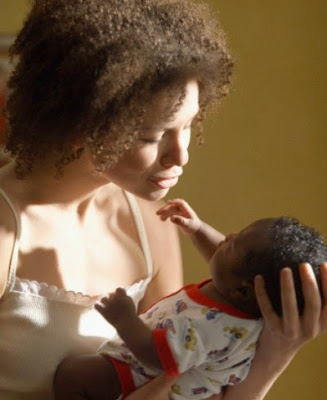 However, you may be surprised to know that you can still get pregnant while breastfeeding and mothers with children who have short age gaps are testament to this.  Breastfeeding promotes the hormone prolactin which aids in preventing ovulation and helps to make it more difficult for the egg to fertilize the sperm, but this is no guarantee that you will not get pregnant.
So relying on breastfeeding as your sole form of birth control isn't really the best route to take (particularly for long-term breastfeeders).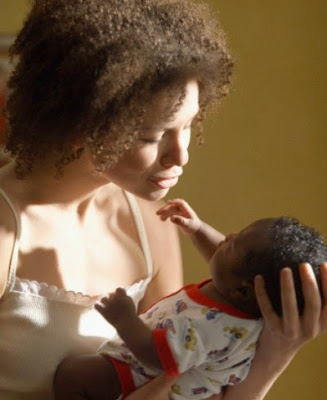 When Breastfeeding Is Effective After Birth
There are some circumstances when breastfeeding can be effective as a contraceptive, as per the following factors:
A mother who is breastfeeding day and night is more protected against getting pregnant.
The baby is younger than 6 months old.
The mother has not resumed her menstrual periods.
The mother is not supplementing feeds with bottle milk.
You can discuss this matter with your doctor who will be able to offer more detailed advice concerning breastfeeding as contraception.