Fertility Misconceptions: You Need To Orgasm In Order To Conceive
Fertility Misconceptions: You Need To Orgasm In Order To Conceive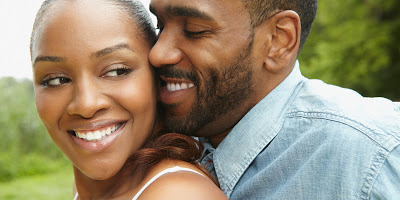 One common misconception is the idea that the women needs to orgasm to get pregnant. Multiple studies have revealed that the female orgasm is not associated with a higher chance of pregnancy. In fact, even the male orgasm is not strictly necessary for pregnancy, because some sperm is present even before ejaculation.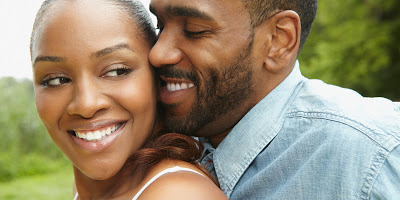 Hey, orgasming is always a plus, but when it comes to conceiving, it's not actually a must. What it does aid in doing is contracting the uterus — which definitely helps sperm travel toward the fallopian tubes faster. But even if this doesn't happen, your baby-making efforts won't be for naught.
Of course, it's always best to shoot for a satisfying, enjoyable sex life, because satisfaction will help ensure that you do keep up one of the most important habits for pregnancy – frequent sexual intercourse.