Fibroid And Pregnancy
Fibroid And Pregnancy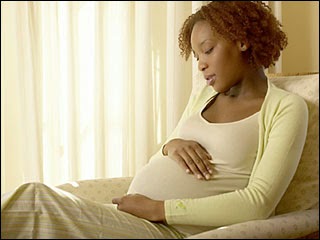 Uterine fibroid can cause infertility but for many women with fibroids, they can still get pregnant despite the presence of fibroids which may depend on the location of the fibroids in the uterus. In these women who have fibroids while pregnant, these benign tumors can cause no problems and the baby can be safely delivered. In other women, fibroids may cause problems as the baby grows.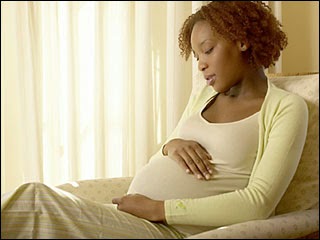 The most common problems seen in pregnant women with fibroids are:
Cesarean section: The risk of needing a c-section is six times greater for women with fibroids.
Baby is breech: The baby is not positioned well for vaginal delivery.
Labor fails to progress.
Placental abruption: The placenta breaks away from the wall of the uterus before delivery. When this happens, the fetus does not get enough oxygen.
Preterm delivery: The risk of going into pre-term labor (deliveries at 20 to 36 weeks) is increased if you have fibroids.
Placenta Previa: In a normal pregnancy, the placenta is found at the top of the uterus but when fibroids are present in this location, the placenta may have to find another location to dwell which usually ends up being in the lower part of the uterus that is closer to the cervix. This abnormal location of the placenta may block the entrance to the vagina which is known as placenta previa.
Bleeding: Slight bleeding or spotting can occur during pregnancy and is usually considered normal especially during the first trimester. Having uterine fibroids however, can increase the risk of bleeding above the norm for many women. In fact, one of the common results of having fibroids while pregnant is some type of bleeding or other.
Talk to your obstetrician if you have fibroids and become pregnant. All obstetricians have experience dealing with fibroids and pregnancy.